3 good things have happened to me today.
1
) I just got back from Weight Watchers and have lost 3.5lbs this week. Yippee!! Total in 2 weeks is 5.5lb.
2
) I had to pick up a parcel from the post office and thought it was boring book for Jomp's but I was wrong! It's my new wool winder from eBay.
I only won it on Sunday and it arrived yesterday even though I was out. Fab service! Can't wait to have a go at it!!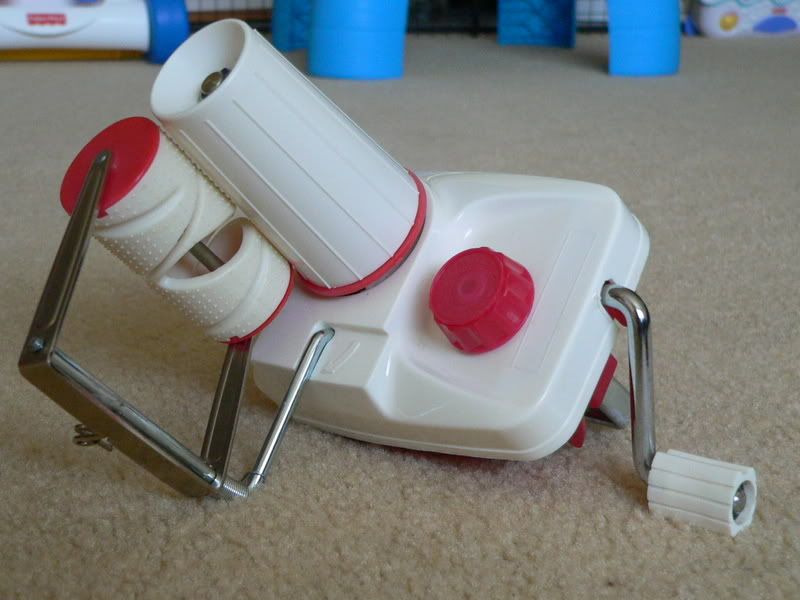 3)
When I got home there was a fabulous pink squishy parcel waiting on the doormat....... more Posh Yarn!!!! It's soooooo lovely. Sophia 4ply (100% Cashmere) in colourway 'Shadows' for Jomp's socks.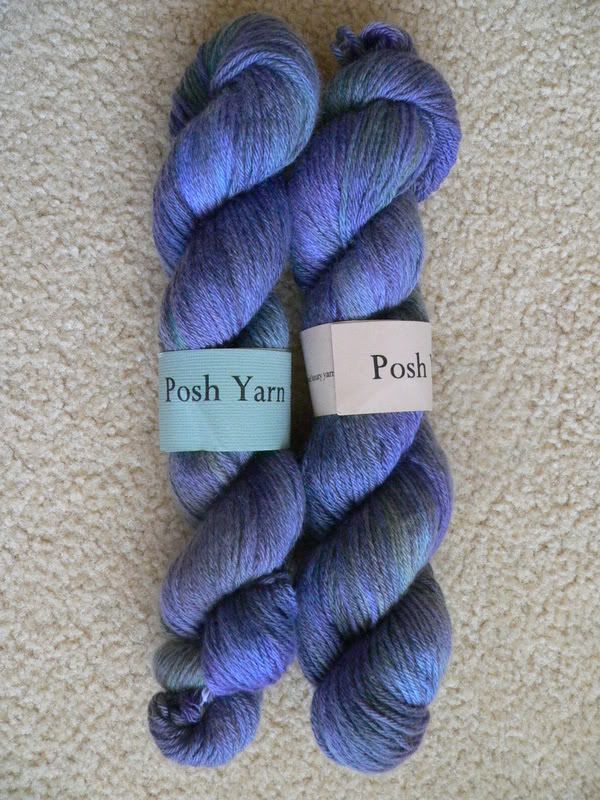 All I need now is to finish the Jaywalkers and find a less boring pattern than the Opal basic one for Jomp's!