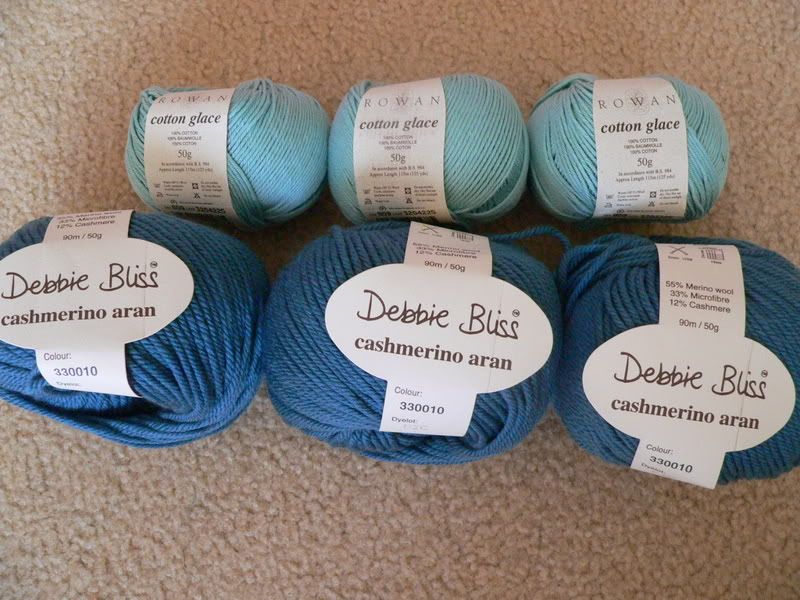 Goodies....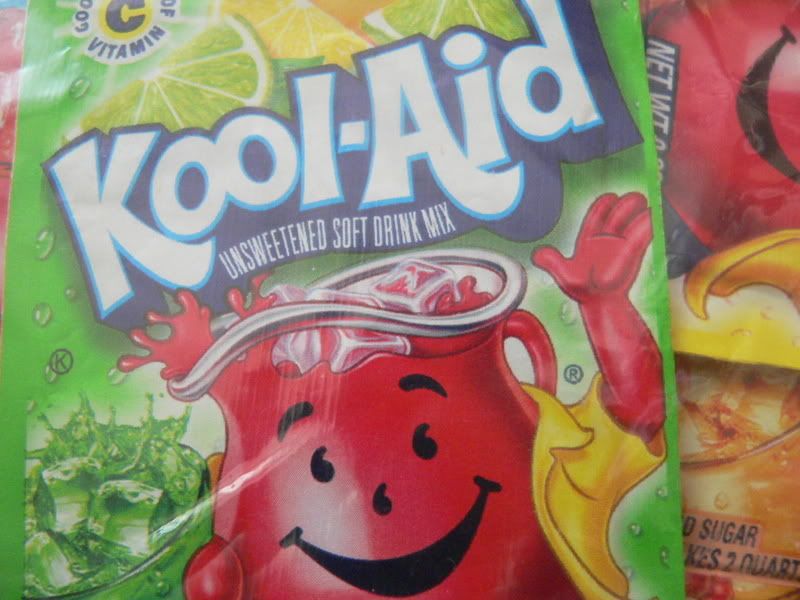 Goodies....
Everywhere!


I've had a couple of deliveries in the last week... 50 packs of Kool-Aid finally arrived all the way from The US. I was hoping there would be some blue ones but they were replaced with other colours. I've been wanting to do a blue/turquoise/green yarn so I'll have to buy more...what a shame!!

I also got 4 balls of Debbie Bliss Cashmerino Aran in Kingfisher to knit a raglan sweater for my best mate's little boy, Sam, now 3 weeks old. In the same parcel was 3 balls of Rowan Cotton Glace in Pier to knit him a lovely little jumper for Christmas!! (I know I said I wouldn't knit gifts again but babies are different!)
Don't those packets of Kool-Aid just make you smile? They are so cheery!! And so American? I can't think of anything British with such cheerful packaging, can you?