I have finally cast on for the socks that everyone seems to either have knit already, in process, or planned...
Hedera
!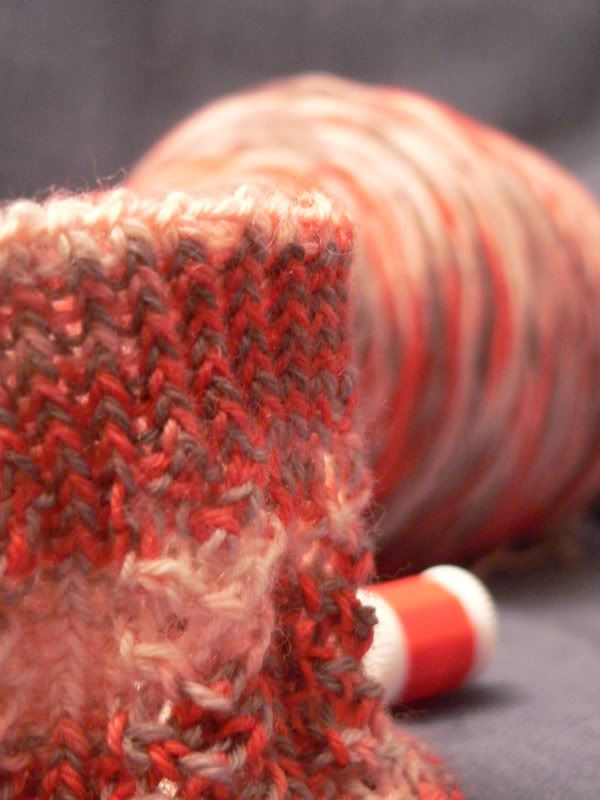 Yarn: My own hand dyed 'Summer Pudding' Trekking XXL
Needles: 2.5mm Addi Turbo Circular
So far, so good! I love love love the twisted rib! It's so neat and precise! I'm not sure about how the yarn is patterning, almost in a spiral but I'll reserve judgement for now.