Mmmmmmmmmm.........
The other day I bought Jomp's a bag of Revels. As he ate them, trying to avoid the coffee flavoured ones, I wasted yet another hour of my life on
Ravelry
. He, being a man of no hobbies, was utterly bored and whilst he munched, he came up with a number of plays on the theme of Ravelry:
Revelry for lovers of Revels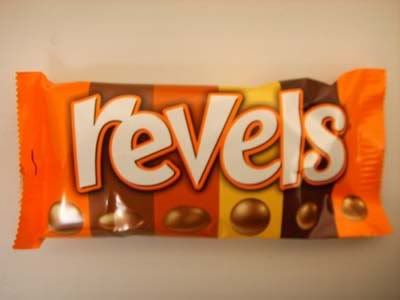 Navelry for those who like navels: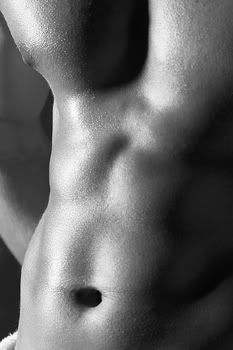 Devilry for followers of the dark lord: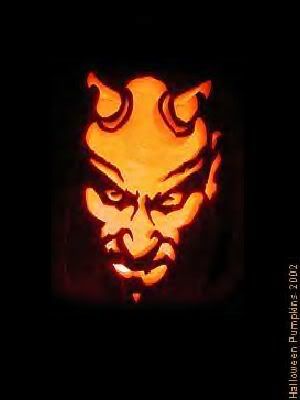 Gavelry for collectors of little wooden hammers: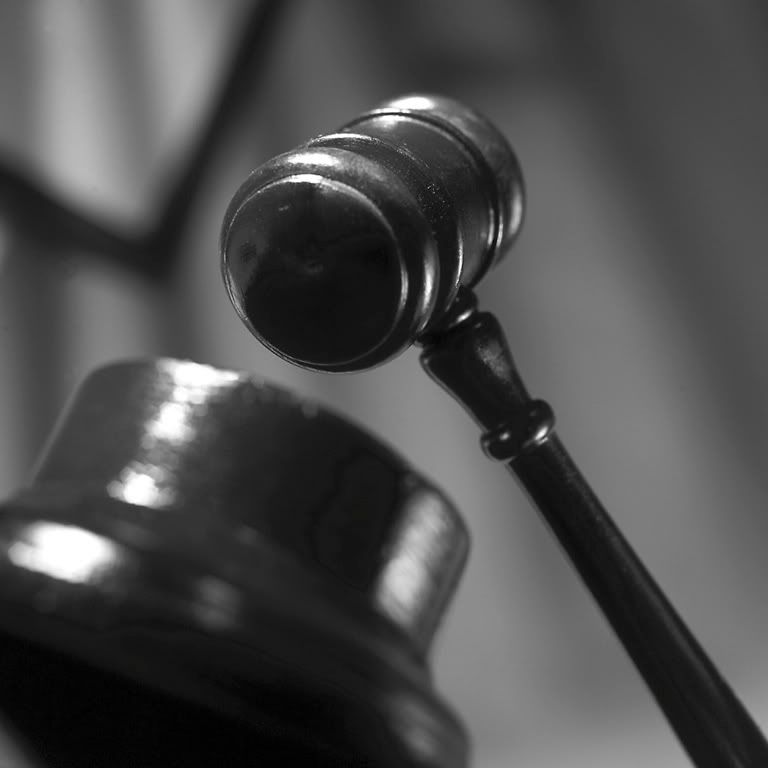 My most favourite I've saved for last. Savillery for fans of Sir Jimmy Saville!
Can you think of any more?