Be warned, this post is full of temptation!
I have decided that I'm not getting enough traffic through my blog. I also know that I've got a reader in the Chicago area that checks my blog almost daily. So, in an attempt to entice more people this way and to encourage my reader in Chicago to leave a comment saying hello, here are some lovelies:
Is it getting close to bedtime? How about some milk and brownies?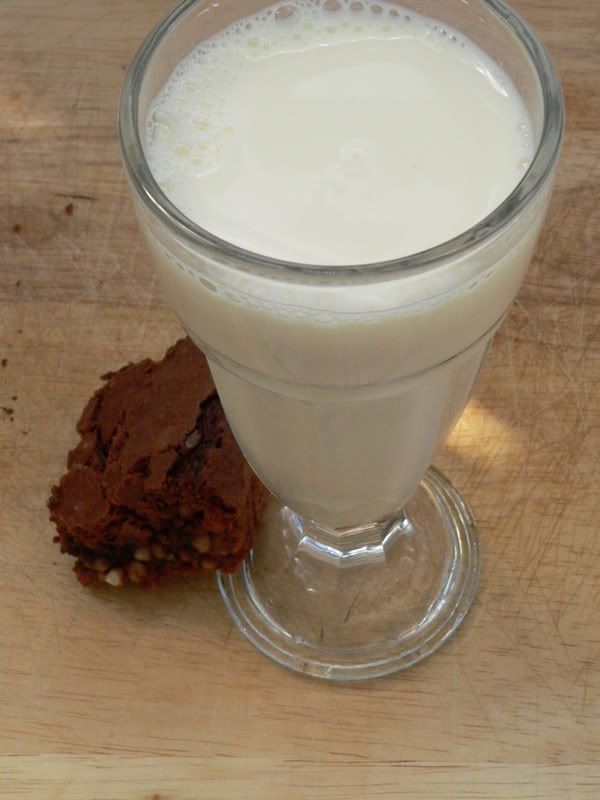 Or is it midmorning where you are? Can I interest you in coffee and cupcakes?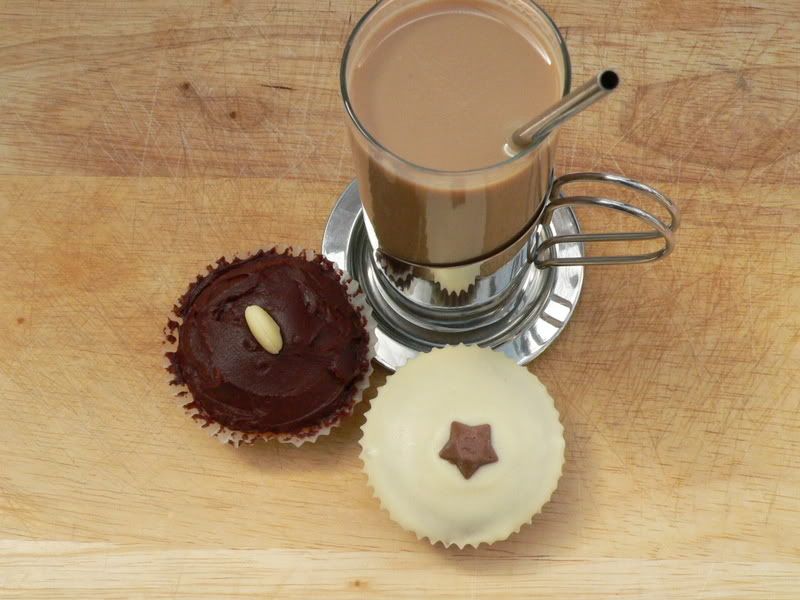 Maybe it's mid afternoon? Any takers for tea and flapjack?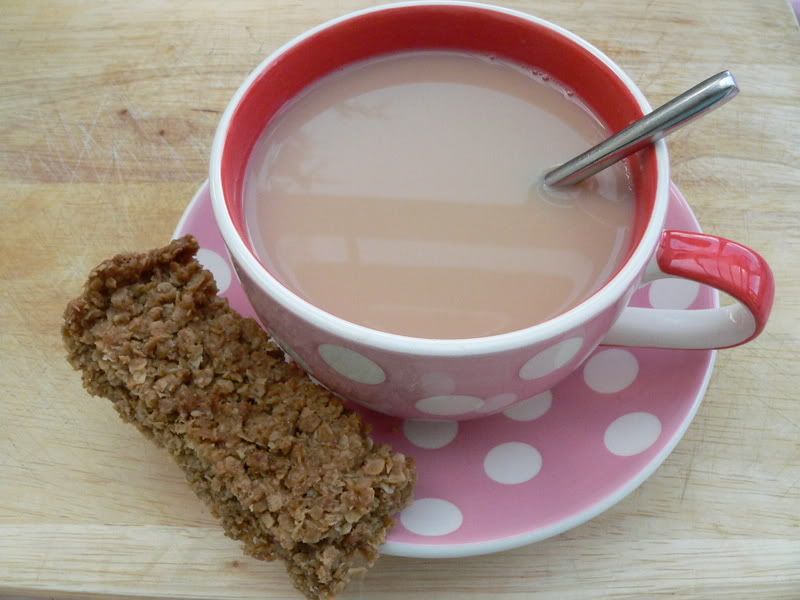 I've been busy baking for Beth's nursery summer fayre! If only all my wip's were so easy to finish and so wonderfully satisfying!!