A play on words from my favourite
book
.
I'll explain in pics......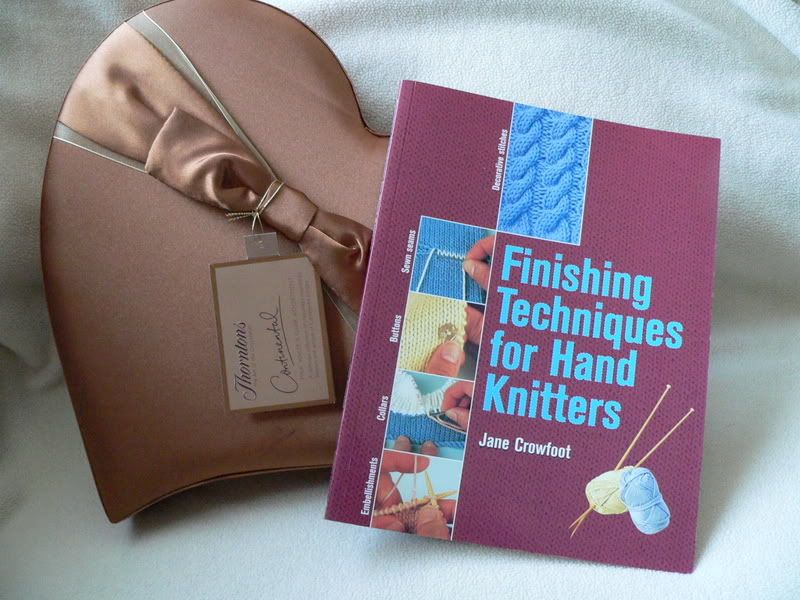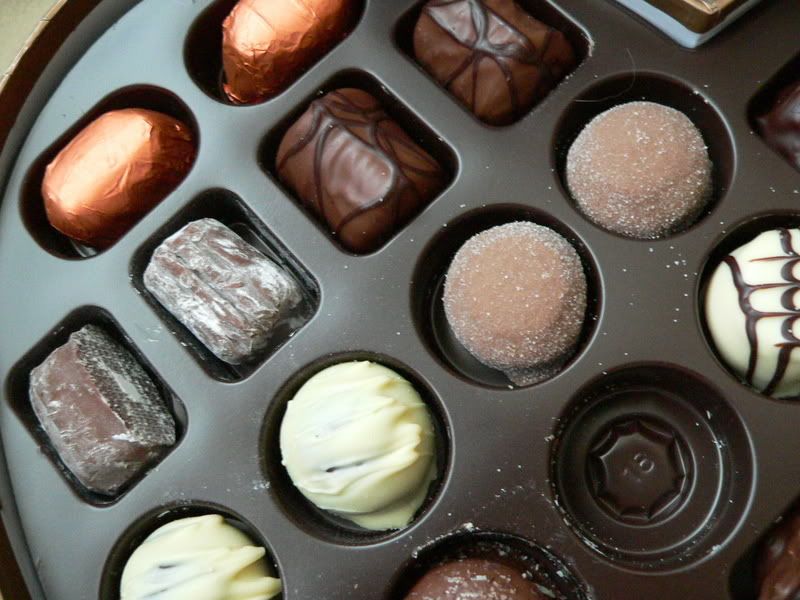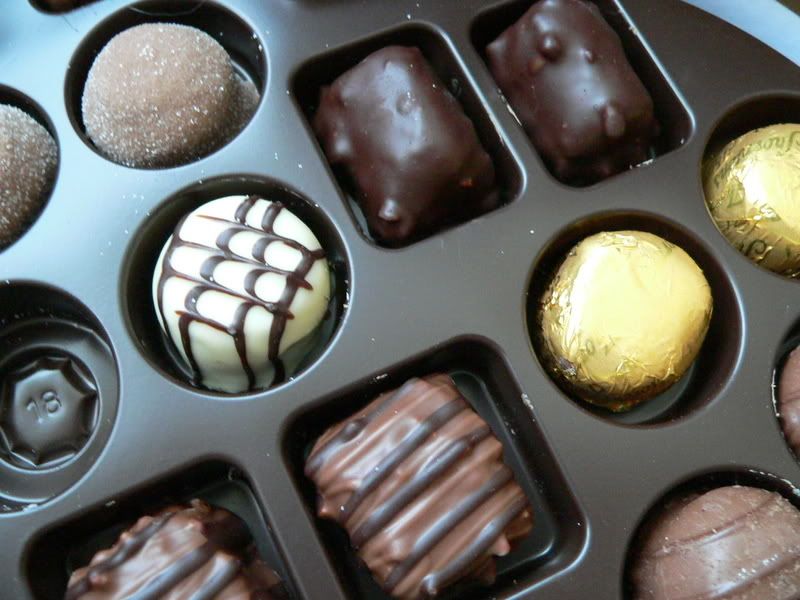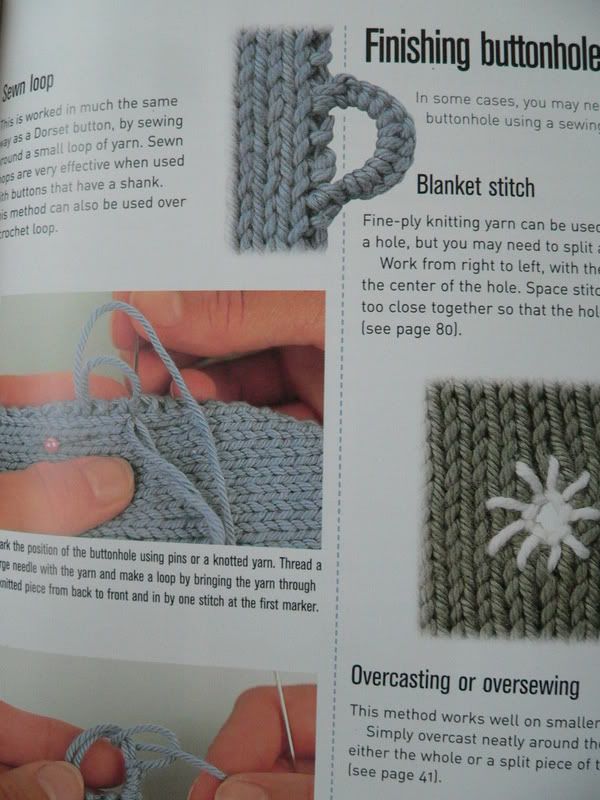 It's our anniversary today and instead of the roses he usually sends (which I adore), today Jomps went on a hunt for a knitting book for me! You have to understand just how alien this behaviour is. When I visit my LYS, he waits outside with the pretence of looking after the buggy. When soft, squidgy parcels arrive, he looks the other way.
So, for Jomps to venture into the knitting aisle of the bookstore, and even into a yarn store(!), he must really really really love me! And even better, he picked a fantastic book. He said that all the books looked like they were aimed at 'knitting beginners' so that implies that he thinks I'm pretty good at this knitting lark!!
Did I tell you how much I love my lovely husband?!
Must dash now...have a date with a large box of Thorntons! Oh...and my husband of course!!!