How sad am I? No...actually, please don't answer that!! I know that I am actually very sad indeed. Knitting dishcloth's just reinforces this fact even further!!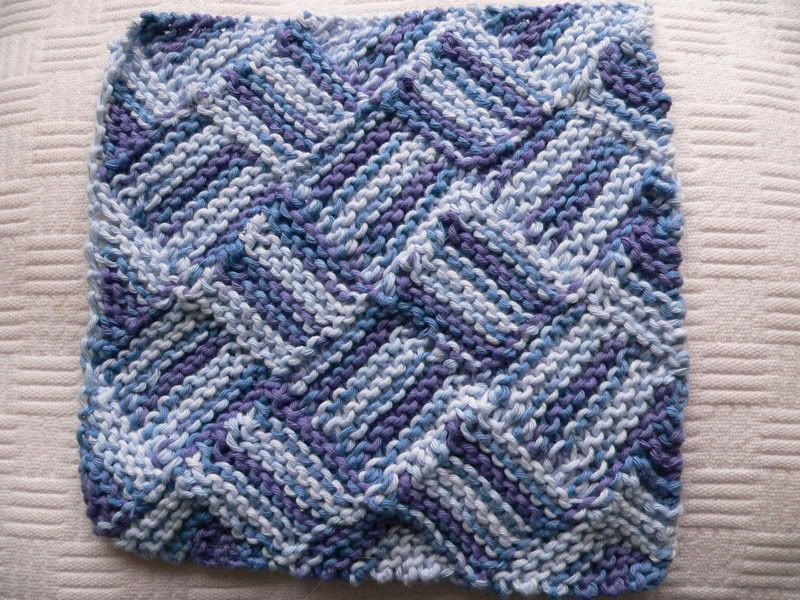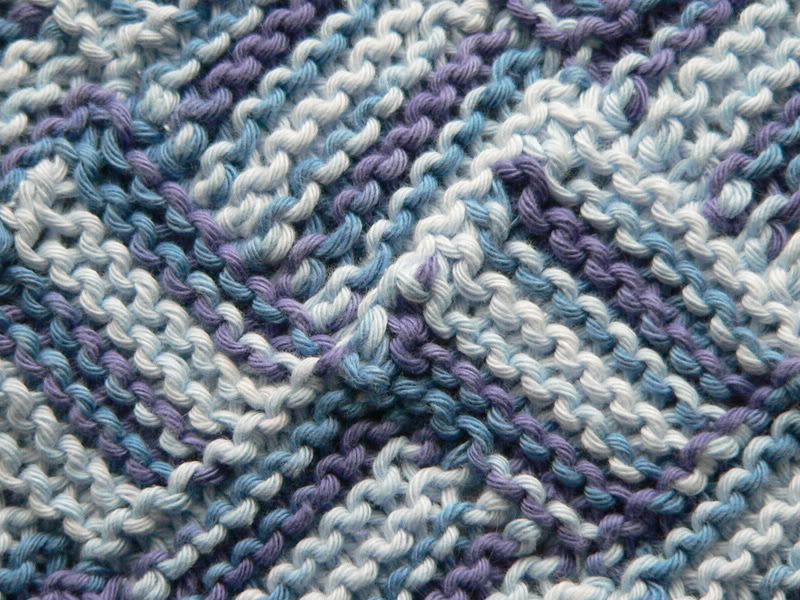 Pattern: Garterlac Dishcloth by Criminy Jickets
Yarn: Zettl Colorado cotton
Colourway: Blue
Size: One size
Knit for: The bathroom!
Comments: My first dishcloth and I really enjoyed it. A really brainless knit for watching TV etc. Fab! I'm going to use it to wash my face rather than the dishes!