To all Mums out there, I wish you a Happy Mothers Day.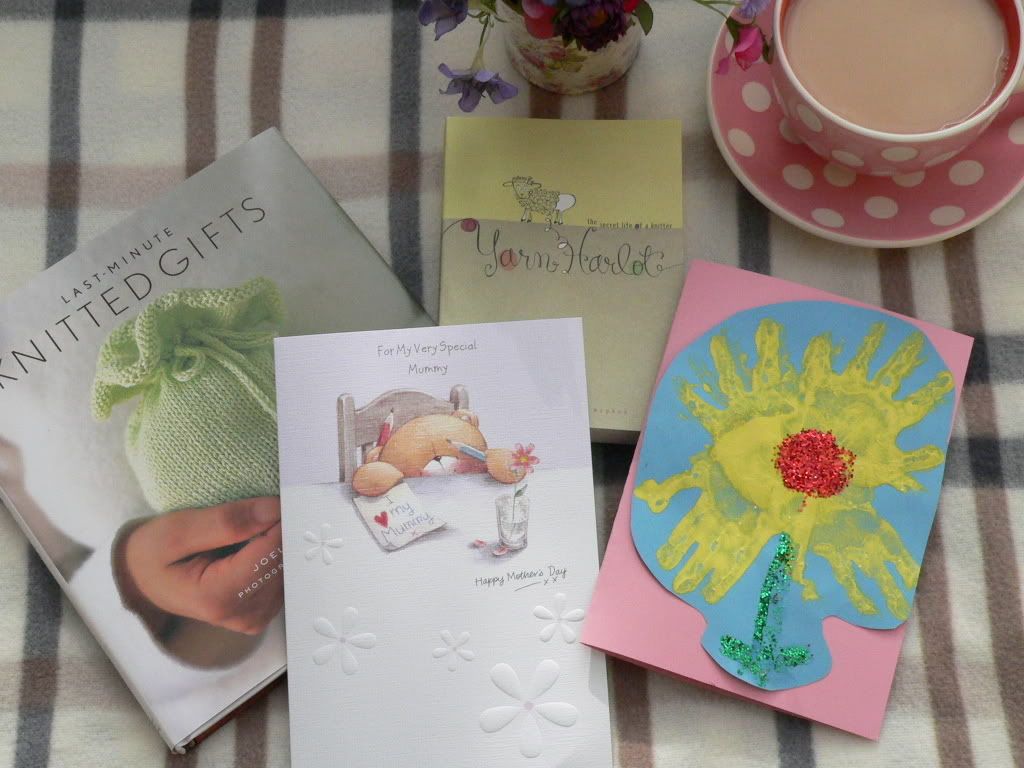 This is my third Mothers Day with Pickle in my life. Since her arrival I have valued my Mum so much more than I ever did. It seems to take being a mum yourself to truly appreciate what your mum has done for you over the years.
Since I am adopted, my mum didn't get up with me in the night for feeds and nappy changes. She didn't see my first smile or hear my first word. She didn't witness my first steps or take me to school for the first time.
But she loved me when it seemed that no-one else would. She told me that I was important when no-one else cared. She opened her heart and let her love surround me, wrapping me in it's warmth and keeping me safe.
Most people aren't able to choose their mum. It's a lucky dip if you get a good one or not. I was able to choose mine. And I chose good. My mum doesn't even know I have a blog but nevertheless, I will say it here, I love you Mum. Thanks for all that you do, all that you have done, and all that you will do. I couldn't have picked a better mum.